Half Hour to Health workshops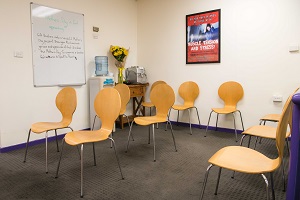 Our purpose is to educate and adjust as many families as possible towards optimal health through natural Chiropractic care. Patient education is taken very seriously at Goodwood Chiropractic. The workshops are our forum for what it takes to be well. This incredible curriculum includes dynamic workshops that outline specific strategies of a truly healthy life.
The workshops that we offer to you are:-
Energy Levels
Discover the secrets to boosting your energy levels giving you the oomph to enjoy the things you love. It is a great opportunity to learn more about Chiropractic and ask the team any questions you may have.
Exercise
Receive your exercises required for increased health.
Learn how to perform with help from the Chiropractic Team the exercises required to ensure you get the best start possible to your Chiropractic Care and head towards optimal health.
Immune System
Find out ways to boost your immune system, enabling your body to become healthier and stronger.
Nutrition
Learn the foods to include and avoid in your diet and take home some terrific recipes to get motivated to start eating healthier. Feel welcome to bring along friends or family (even your children) we are all set up to mind them for you, while you receive some wonderful information on nutrition to get you and your family feeling healthier.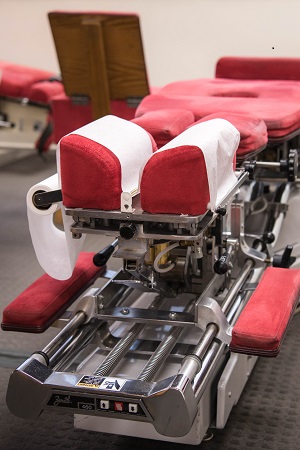 Traction
If you have already paid for your traction unit come along and you will receive it on the night.
We will show you how to use your traction unit, which is designed to help you achieve your health goals faster. Along with your regular Chiropractic Care you will begin to see and feel the benefits of using this amazing piece of equipment.
RF456
Dr Gianni and the staff at Goodwood Chiropractic are excited to introduce a half hour to health exercise class suitable for people of all fitness levels. It is held at the Clinic. Don't forget to wear comfortable clothes and sneakers, and bring a towel and a water bottle for your workout.
HALF HOUR TO HEALTH WORKSHOP

When: 1st Monday of every month at 6.30 pm
Where: 378 Goodwood Road, Cumberland Park SA 5041
Call: Laura now on 08 8373 3896